OUR PROGRAM
THE I PROMISE METHOD
All of the LeBron James Family Foundation's work is rolled into the I PROMISE School, an Akron Public School dedicated to those students who are already falling behind and in danger of falling through the cracks.
The school implements specialized programming - from a longer school day, to its STEM curriculum with a "We Are Family" philosophy - tailored to these students that creates a culture conducive to social-emotional learning.

IPS also provides wraparound supports that educate the whole person – with a focus on both academics and character building.

Additionally, there is an intentional effort
 to engage the entire family with an on-campus Family Resource Center and regular events requiring parent participation in order to create a supportive environment both in the classroom and at home.
MISSION
NOTHING IS GIVEN. EVERYTHING IS EARNED.
The I Promise School's mission is to positively affect the lives of children and young adults through education and co-curricular educational initiatives. We believe that an education and living an active, healthy lifestyle is pivotal to the development of children and young adults.
NEWSROOM
HOT OFF THE PRESS
I PROMISE:
TO GO TO SCHOOL.
TO DO ALL MY HOMEWORK.
TO LISTEN TO MY TEACHERS, BECAUSE THEY WILL HELP ME LEARN.
TO NEVER GIVE UP, NO MATTER WHAT.
TO ALWAYS TRY MY BEST.
TO BE HELPFUL AND RESPECTFUL TO OTHERS.
TO LIVE A HEALTHY LIFE BY EATING RIGHT AND BEING ACTIVE.
TO MAKE GOOD CHOICES FOR MYSELF.
TO HAVE FUN.
AND ABOVE ALL ELSE -
TO FINISH SCHOOL!
POWERED BY
THE LEBRON JAMES FAMILY FOUNDATION
As one of this generation's greatest athletes, LeBron James has channeled his global reach, influence and passion into positively impacting the lives of those around him. With education as the driving force of change, the LeBron James Family Foundation is not only spreading that impact and improving lives of inner-city students and families, but also shifting the course of anentire community.
Focusing on his hometown of Akron, the Foundation's I PROMISE program provides year-round resources, access to opportunities, supportive skill development, constant encouragement and other wraparound supports to more than 1,300 Akron Public School students who have all been guaranteed college scholarships if they do their part.
These efforts have culminated in the groundbreaking new public school - the I Promise School - that is taking an innovative approach to providing a challenging, supportive, and life-changing education, creating a new model for urban public education.
POWERED BY
AKRON PUBLIC SCHOOLS
From kindergarten through eighth grade, LeBron James was an Akron Public School student.
Knowing the struggles the students and families in Akron face, he's used his influence and his resources to forge a once-in-a-generation partnership with the Akron Public Schools system to help serve some of its most challenged students.
This partnership that began in 2011 - and serves more than 1,300 students and counting - has evolved into the joint creation of the I Promise School that is rooted in its deep connection between LeBron and the community that raised him.
LEADERSHIP
PRINCIPAL BRANDI DAVIS
Leading the I Promise School in its innovative approach to educating its students, Principal Brandi Davis has the passion, knowledge, and experience needed to solidify the school's vision and direction from the onset.
Prior to IPS, the Akron native attended and has worked for Akron Public Schools for 18 years and served as a foundational member of the LeBron James Family Foundation's elementary LeBron Advisory Board, providing critical feedback on its initiatives and incentives. With her infectious enthusiasm and deep-rooted desire to see the I Promise students succeed, Principal Davis is ready to execute a new model for urban public education.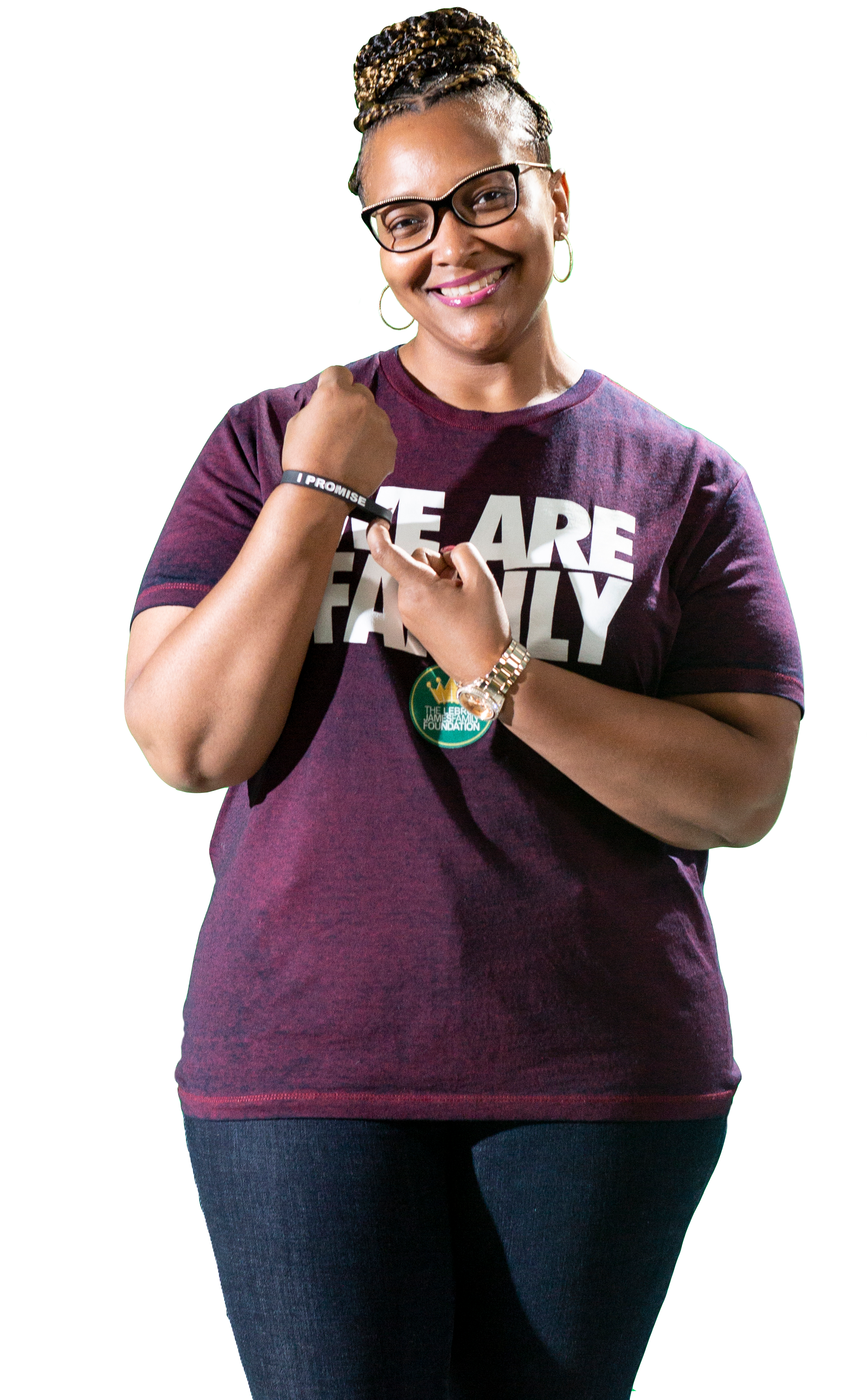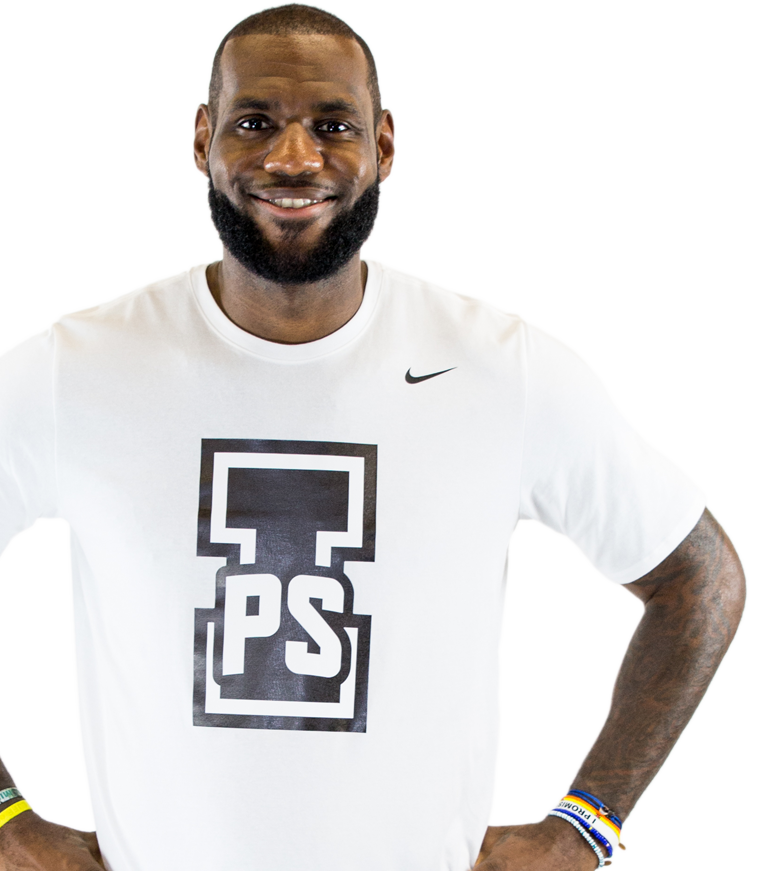 LEADERSHIP
VICE PRINCIPAL LEBRON JAMES
One of the greatest athletes of his generation, LeBron James will always be just a kid from Akron. Seeing himself in the faces of Akron's youth, he's dedicated his time and resources to eliminating many of the barriers most inner-city students and families face. He's rolled all of his philanthropic efforts into the I Promise School, which he considers one of the greatest achievements of his lifetime.
Providing his students with motivation and encouragement every step of the way, LeBron has put the plans and the people in place to make the I Promise School a safe and nurturing place for them to earn their educations and achieve their dreams.
LEADERSHIP
EXECUTIVE DIRECTOR MICHELE CAMPBELL
As the Executive Director of the LeBron James Family Foundation, Michele Campbell is charged with executing LeBron's vision to create generational change in his hometown. That entails overseeing the I Promise School's overall vision and programming from the Foundation perspective and driving the change it was intended to create.
With more than 25 years of higher education experience, the Akron native is passionate about education and firmly believes in the I Promise School's potential to change the world, one student at a time.
PARTNERS
WE ARE FAMILY
The work of the I Promise School would not be possible without the support of the LeBron James Family Foundation's many long-term partners. More than partners, they are family.
Get Involved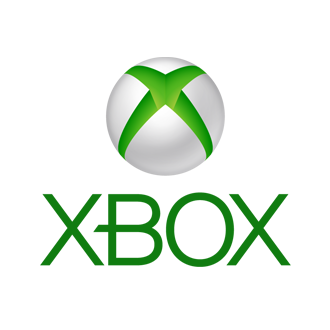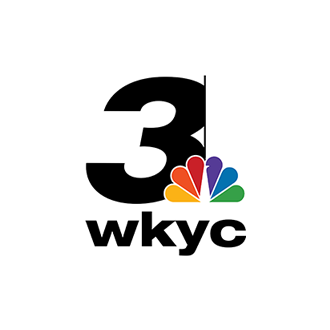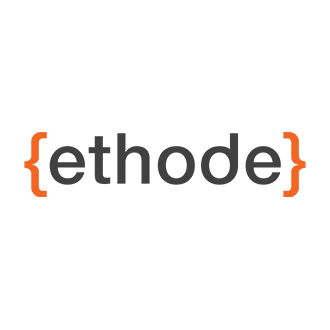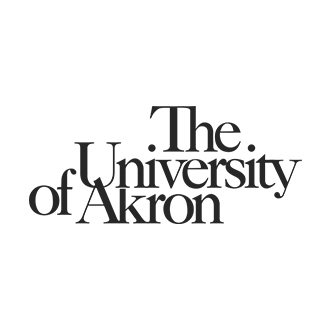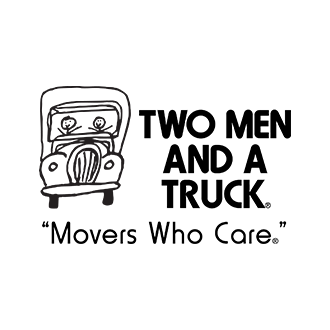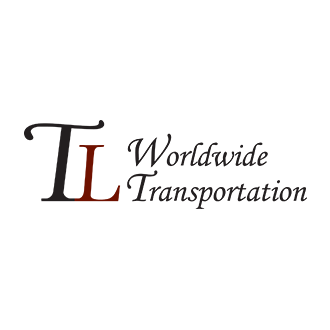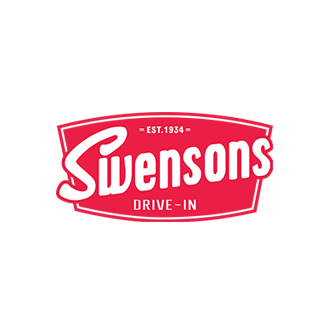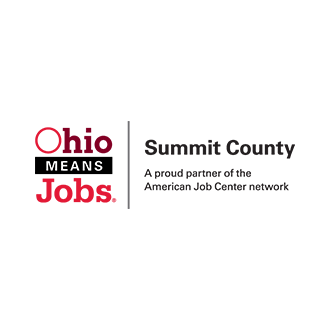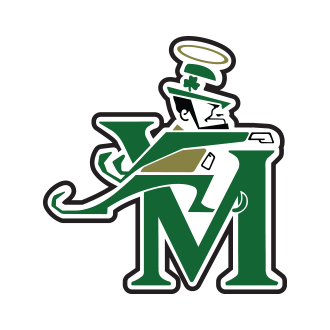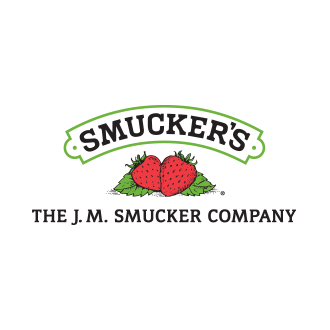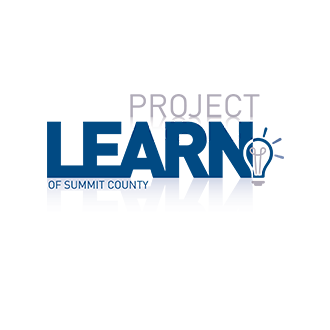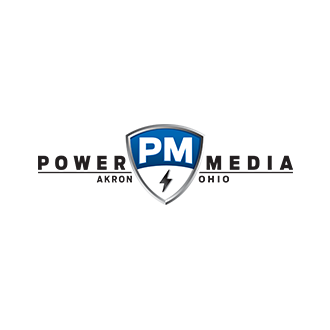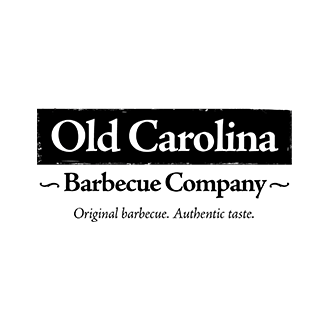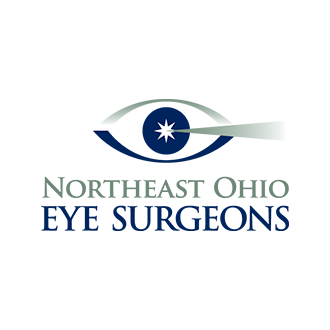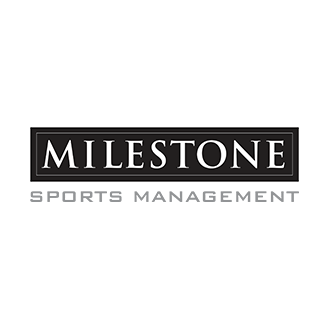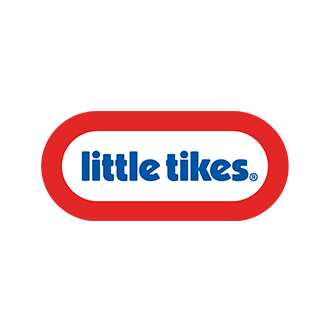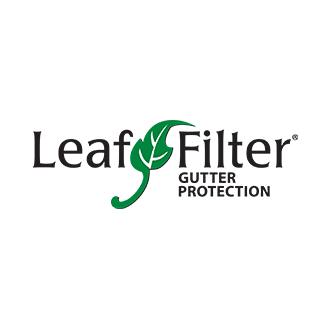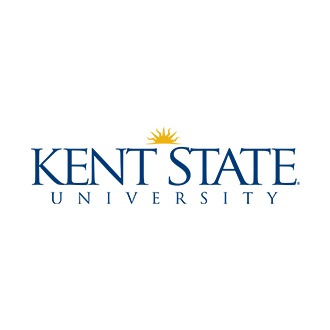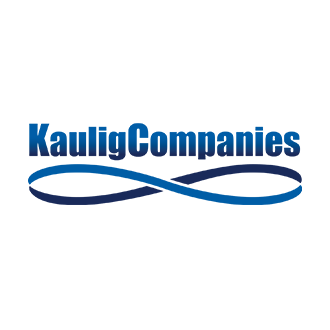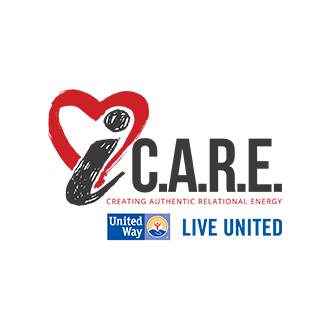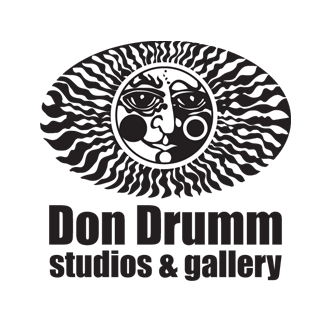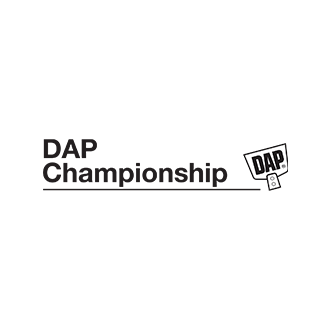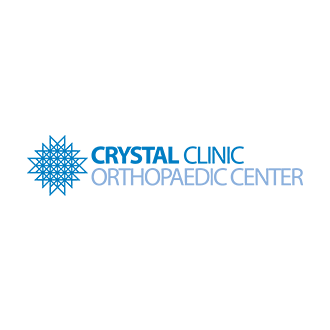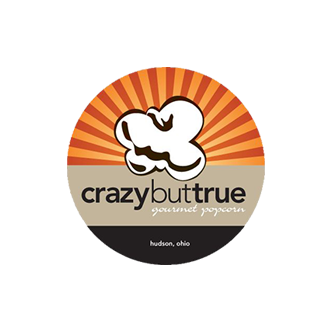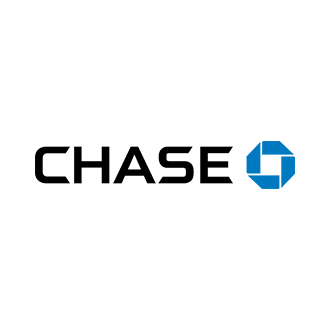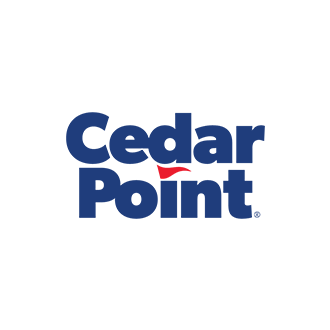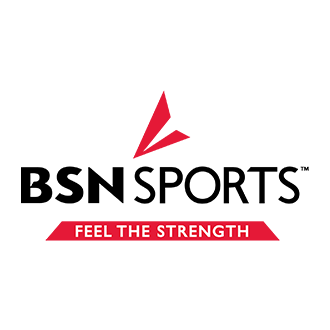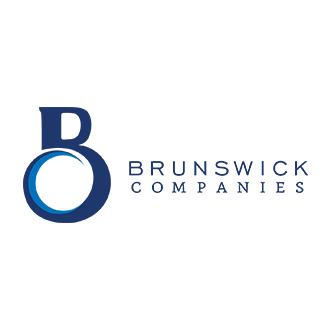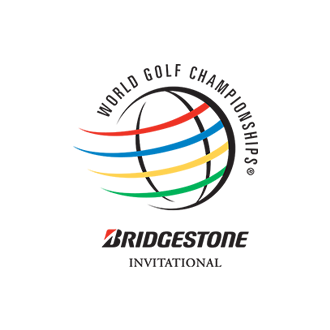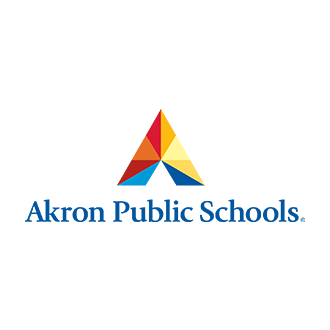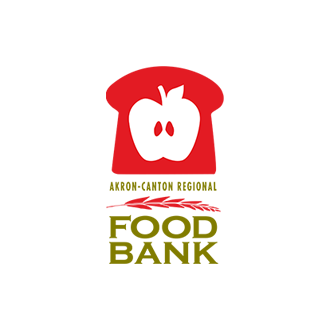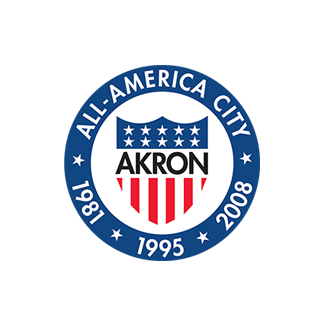 GET INVOLVED
JOIN THE FAMILY
Changing graduation rates and positively impacting an entire region for generations to come is a monumental undertaking that LeBron knows he can't do alone. That's why he's rallying his community and people across the country around these kids that need it most.
If you'd like to be a part of this effort to help children achieve their dreams through edcuation, you may use the form below to make a contribution to these life-changing efforts.
Success!
Thanks for reaching out, we'll be in contact with you soon!